An injection of emotion rejuvenates a brand.

MedicAlert offers Canadians fast, easily accessible and critically accurate medical information when it matters most. To differentiate MedicAlert from their competition — generic basic service providers — the brand needed a strong dose of emotion.
ST's strategy was to humanize the brand and make it more emotive through the use of relatable testimonials from people whose lives were saved because of MedicAlert. Instead of focusing on the MedicAlert bracelet or necklace — which is engraved with the subscriber's medical condition — greater emphasis was placed on the MedicAlert value proposition and premium service offering. Only MedicAlert supports Canadians with 24/7 notification of loved ones, and a special hotline for paramedics, police, and emergency responders to get access to a subscriber's detailed medical profile.
telling stories.
raising money.
ST brought the new and improved brand to life across multiple channels including two PSAs. One, showing diversity in the beneficiaries MedicAlert helps, was adapted into a fundraising spot which helped contribute to an increase in donations. We partnered with MedicAlert on their direct mail and email fundraising campaigns which included prospect marketing, subscriber data analytics, as well as subscriber renewal efforts.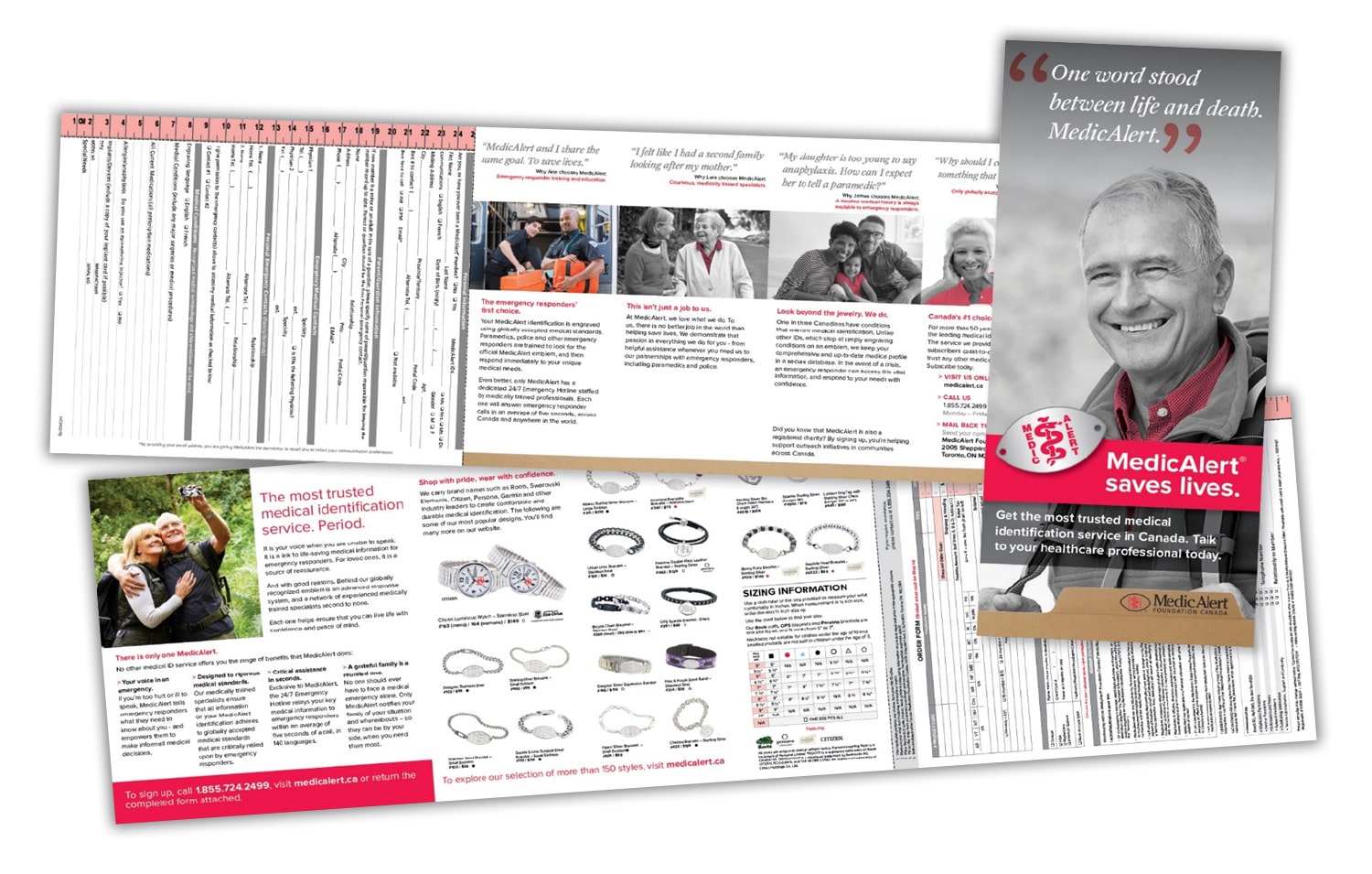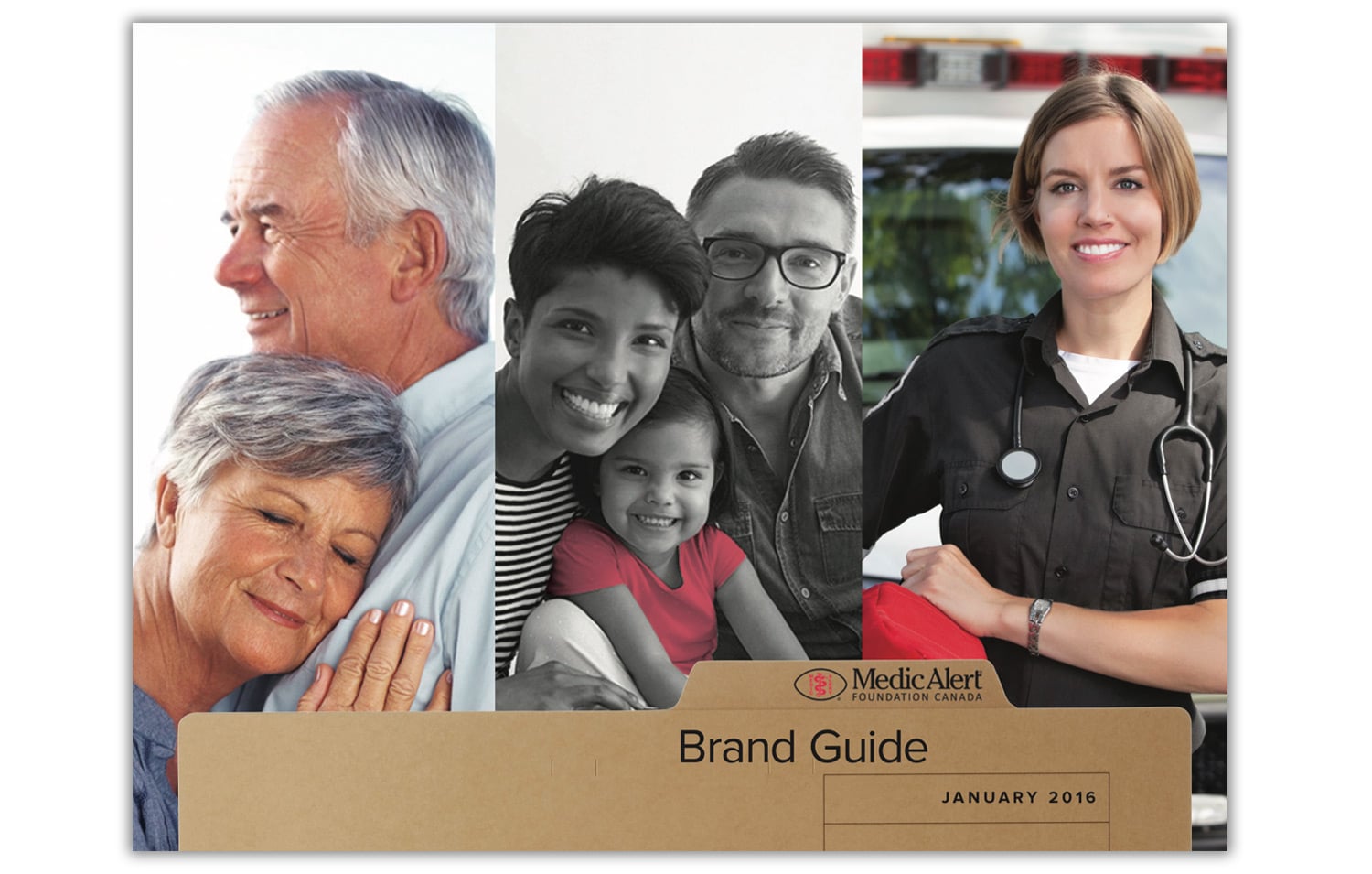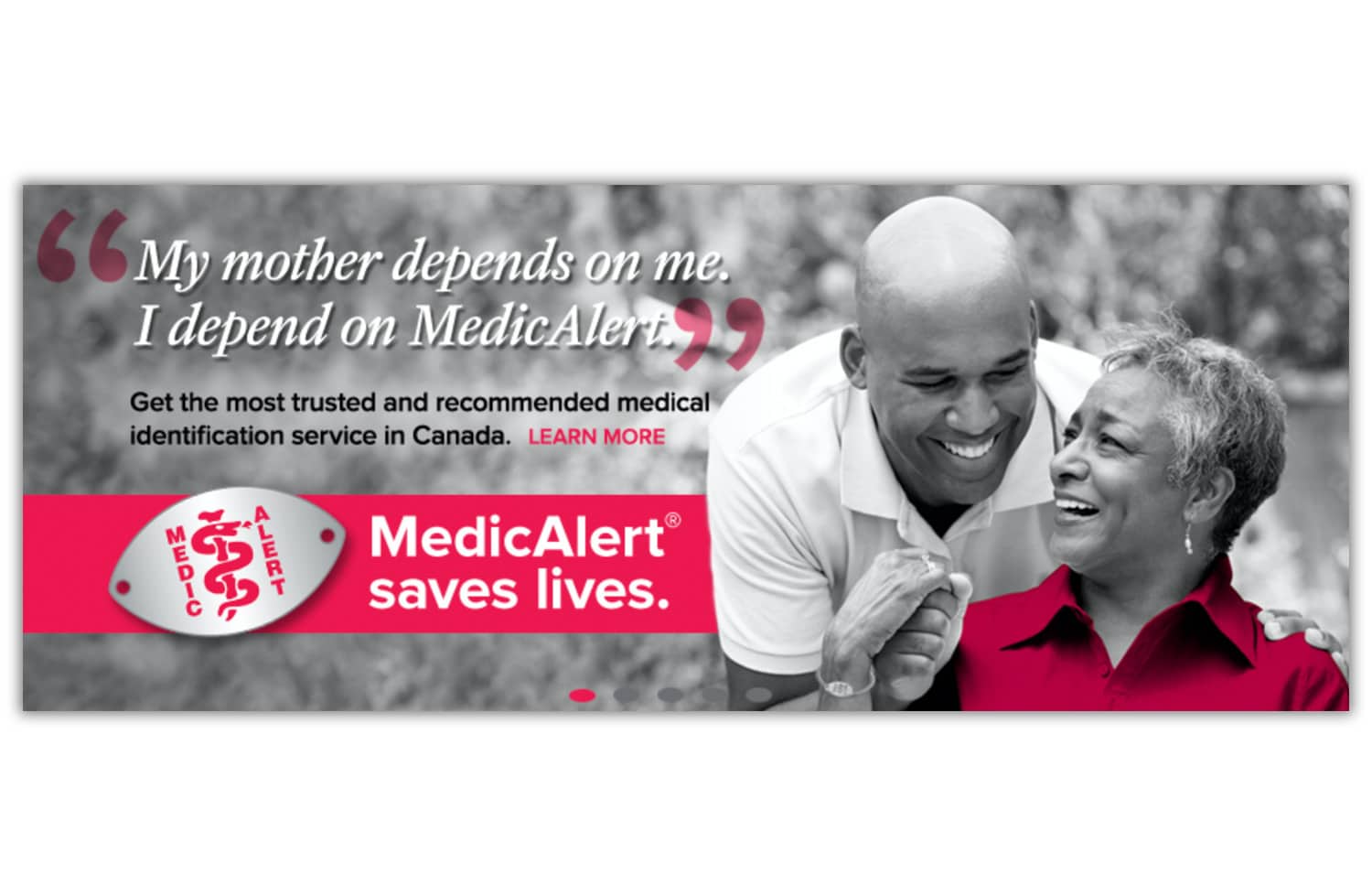 Given a very tight timeline to achieve the almost impossible, the team at Stephen Thomas Ltd contributed above our expectation in revitalizing the MedicAlert brand.
Davina Chan, Former Director, Marketing
Brand Insights & Data Analytics
Discovery session, research and competitive analysis
Subscriber data analysis to inform potential for donations
Campaign analysis to continually improve response to appeals
Shift the focus from product to life-saving service – using emotion to connect with donors
PSAs
Direct response television
Brand guidelines creation
Direct mail and email fundraising appeals
Children's Wish Foundation of Canada had a wish of its own: a donor base with more than the 1,000 names they had.