A more authentic, personal and sensitive approach connects with donors.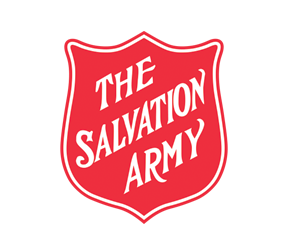 Like many charities, The Salvation Army's legacy giving efforts focused more on the process of leaving a gift in their Will vs. the impact of doing so. Recognizing that they needed help to inject humanity and authenticity into their legacy giving materials and ensure that their legacy communications better reflected their overarching brand, The Salvation Army engaged ST.
Giving hope today,
and tomorrow.
To generate consensus around direction and tone, as well as insights into the mindset of prospective legacy donors, ST conducted a Discovery Workshop. Our discovery process revealed that The Salvation Army needed to amplify their beneficiaries' voices in order to better demonstrate impact. We also learned that the way The Salvation Army talks about legacy giving needed to be more thoughtful and sensitive.
The Salvation Army is all about hope, which is reflected in their tagine, Giving Hope Today. Our goal was to inject the idea of hope into their legacy giving materials. We rewrote and redesigned their legacy giving web pages to help supporters better understand the meaningful difference their legacy gift could make in the lives of vulnerable and marginalized people. We also produced three legacy giving videos: 1) demonstrating impact, and hope; 2) featuring testimonials; and 3) providing information about how to leave a gift in their Will.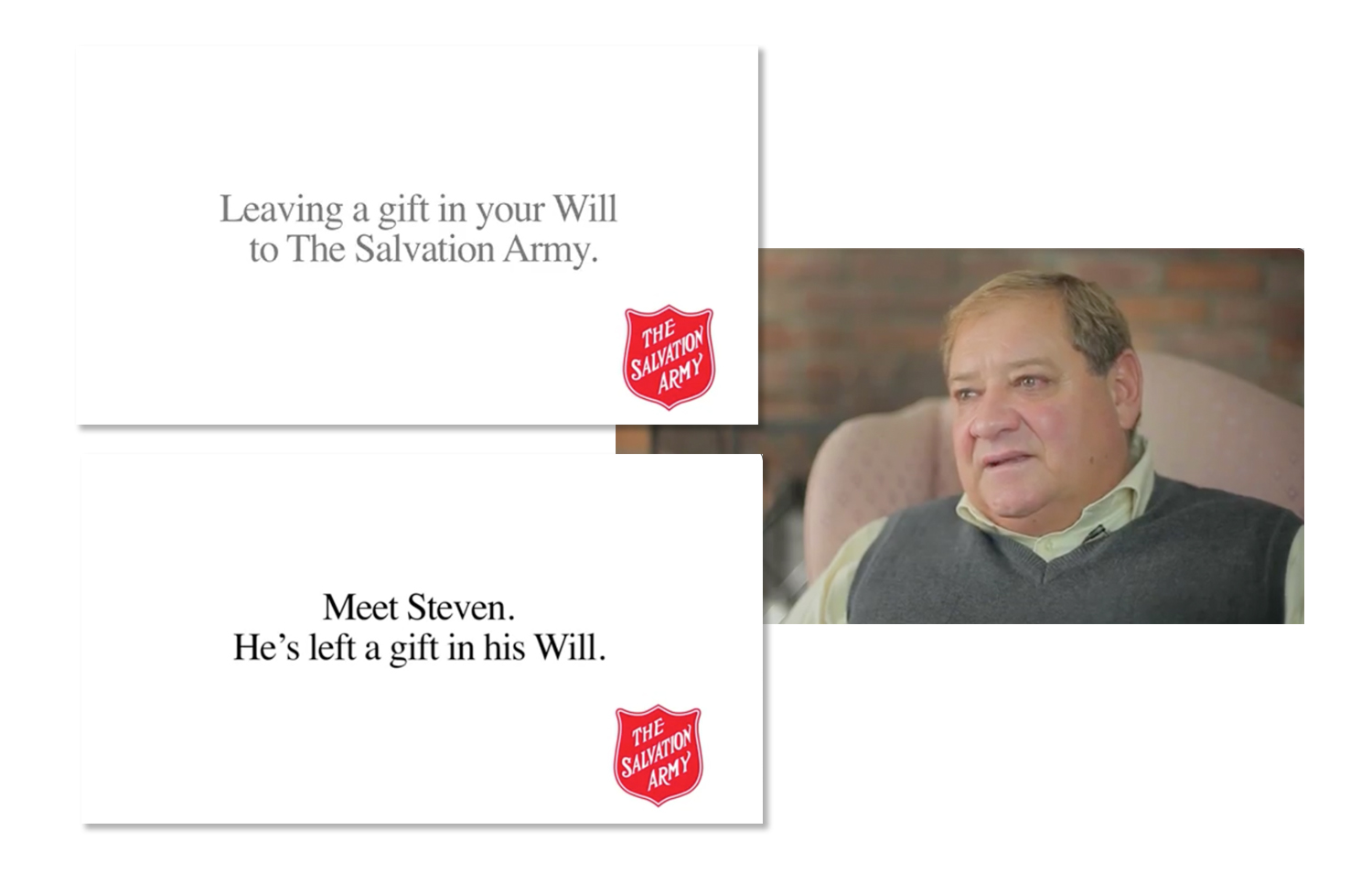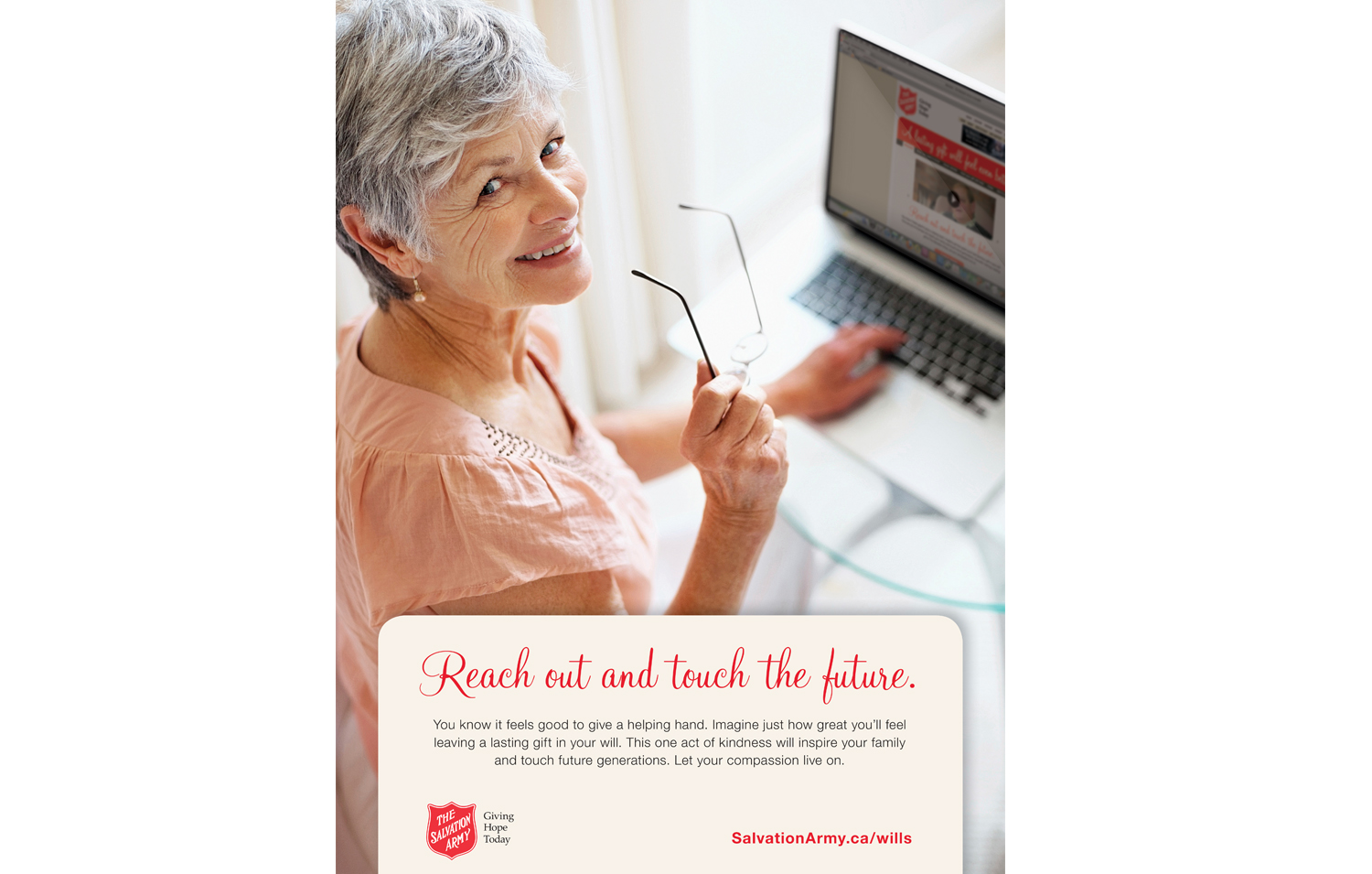 Brand Insights & Data Analytics
Demonstrate sensitivity around the subject of legacy giving
Illustrate the donor's journey through the legacy process
Refocus the messaging to amplify the beneficiaries' voices
Ensure the legacy giving web pages and videos align with the existing Salvation Army brand
Copy and design of new legacy giving web pages
Writing and producing three legacy giving videos
See how we helped Amnesty International create a branded legacy giving program that captured hearts and donations.