The way I see it, things are looking up for fundraisers
There's no doubt, the pandemic has reshaped our view of the world and how we interact within it. But exactly how has the shift in people's behaviors and routines impacted fundraising? And what does that mean for non-profits in 2022 and beyond?
I took an in-depth look at various stats and studies, as well as what's happening with our clients, and identified 7 fundraising trends I thought you might find interesting. I'll send you a new trend every day, starting with this encouraging one.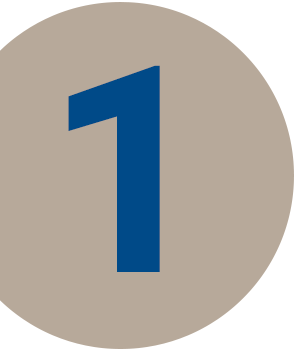 Fundraising results are on the way back up
I say that with a certain degree of caution, considering that in 2020 there was an overall decline in donations due to the cancellation of in-person fundraising. But when you look at the first three quarters of 2021, the number of people who give more than 7 times a year has increased compared to 20201. Dollars, donors, and retention rates have remained stable since Q2 20211.
The year-over-year increase in total donations2 as of November 20, 2021
0

%
I can back up that optimism with some real-world results from ST's integrated digital and direct fundraising work for our clients:
As of November 2021, the number of gifts to the Alzheimer Society of Canada increased by 23.4% compared to the last two years.
The 2021 year-end digital campaign ST created for Ecojustice resulted in a 25% year-over-year increase in revenue.
The Earth Day campaign ST created for Ecojustice was so impactful, it inspired two donors to step up with matching gift offers.
Helping charities and non-profits raise more money is what ST is all about, so we're excited to see that fundraising results are on the way back up.
Check your inbox tomorrow for Trend #2. Here's a hint: It's something ST saw coming and have been preparing for.
Until tomorrow,

Paula Attfield, CEO of ST
PaulaA@stephenthomas.ca
416.690.8801 x 225