Trend #4 keeps direct marketers up at night
In my email yesterday I said that today's trend was all about a fundraiser's biggest fear. I bet you thought I was going to talk about increased postal rates. While that's always a worry, paper shortages are topping the list these days.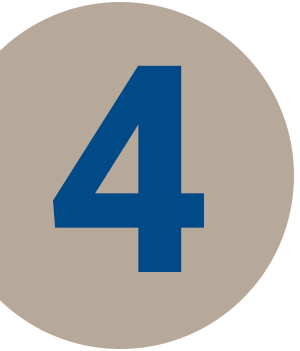 Supply chain disruptions will continue in the foreseeable future
Disruptions in supplies have been an unexpected consequence of the pandemic. If you've tried to do any home renovations, you'll likely know that wood is scarce and what is available is way more costly. A shortage of wood has also meant a shortage of paper, which has caused disruptions in production timelines and affected the ROI of fundraising mailings.
TIP:
Choose local. With scarce supplies, high demand, and the cost of shipping, sourcing from overseas is no longer the money saver it used to be.
Here are some additional ways ST is being proactive and protecting revenue that could benefit your organization as well:
Plan ahead: Start appeals even earlier to allow more time to source supplies.
Commit: Lock in available inventory as soon as possible.
Negotiate: We are in constant communication with our trusted vendors to secure supply, while also seeking out alternative suppliers as a back-up.
Substitute: If supply is not available in the quantities and timeliness required, look for substitutes, such as different stock.
Re-imagine: If the right supplies or close substitutes are not available, we will re-imagine the creative.
Stay tuned for Trend #5 arriving in your inbox tomorrow. It's a pretty valuable one.
Until tomorrow,

Paula Attfield, CEO of ST
PaulaA@stephenthomas.ca
416.690.8801 x 225
P.S. Did you miss any of the previous trends? You can read them here.