Trend #7: The journey is as important as the destination
We've all been there: a bad experience can put you off a company or a cause. That happened to me recently. I had difficulty trying to make an online donation to a national charity and when they couldn't resolve it, I gave up. This leads me to today's trend.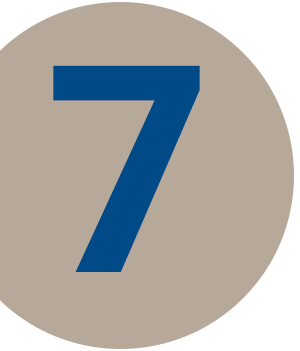 A positive experience is critical at every stage of the donor journey
To acquire and retain more donors you need to ensure they have a positive experience at every touchpoint along the journey: from making it easy for them to donate the first time to ensuring they feel appreciated every time. If you don't have a strong stewardship program, regularly thanking your donors and reporting back on their impact, there's not much point in finding new donors. When analyzing the effectiveness of our clients' stewardship programs, ST looks closely at lapsed rates. High rates of lapsed donors are an indication that you may need to take a hard look at how you're communicating with your donors.
TIP:
There are no single channel donors. Your donors' experience in every channel, from social to email to your call centre, needs to be positive, consistent, and on brand.
Questions you should ask when you are considering your donor journeys:
Are your donors receiving the communications they need to feel like they are a strong contributor to your cause?
Do they feel valued and respected?
Are you looking at the donor's journey through their eyes?
That's it for this email series about the top 7 trends fundraisers need to know. If you'd like to discuss any of these trends or chat with me about how ST can help make great things happen for your cause, give me a shout.
Until next time,

Paula Attfield, CEO of ST
PaulaA@stephenthomas.ca
416.690.8801 x 225
P.S. Did you miss any of the fundraising trends in this series? You can read them here.