Trend #3: We've been ahead of this one for years
If you read my email yesterday, the clue I gave for today's trend was the word "workhorse". Did you guess the answer? It's direct mail. With the meteoric rise of digital fundraising, many people predicted direct mail would die out, but that's far from the case.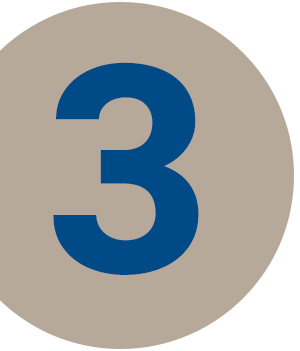 Direct mail continues to be the workhorse of fundraising
Because of the COVID-19 pandemic, people have been spending more time at home. As a result, there has been a heightened interest in getting and reading mail — which includes fundraising appeals. And much like during a recession, donors have demonstrated throughout the pandemic that they will give more when they see a demonstrated need.
Response rates to direct mail appeals are
0

x higherthan any digital channel, including email1.
While ST recommends and provides a wide range of fundraising services (including digital), direct mail continues to be, quite frankly, a workhorse for many of our clients.
Here are a couple of examples:
As a result of the direct mail campaigns ST created for them in 2021, the Arthritis Society saw a 3.8% increase in the average size of gifts and a 1.2% increase in the number of gifts through to December 31.
Since ST began working with the Alzheimer Society in February 2018, the revenue from their direct mail campaigns has grown by 28%.
As you may know, ST is a direct response pioneer — our founder developed the first ever direct mail program in Canada. So I can't say that I'm surprised that direct mail continues to perform. But it is nice to have the stats to back it up.
Watch your inbox tomorrow for Trend #4, which is all about a fundraiser's biggest fear.
Until tomorrow,

Paula Attfield, CEO of ST
PaulaA@stephenthomas.ca
416.690.8801 x 225
P.S. Did you miss the first two trends? You can read them here.
1 https://www.sequeldm.com/direct-mail-response-rates-leave-digital-in-the-dust/