People who
care
about your success.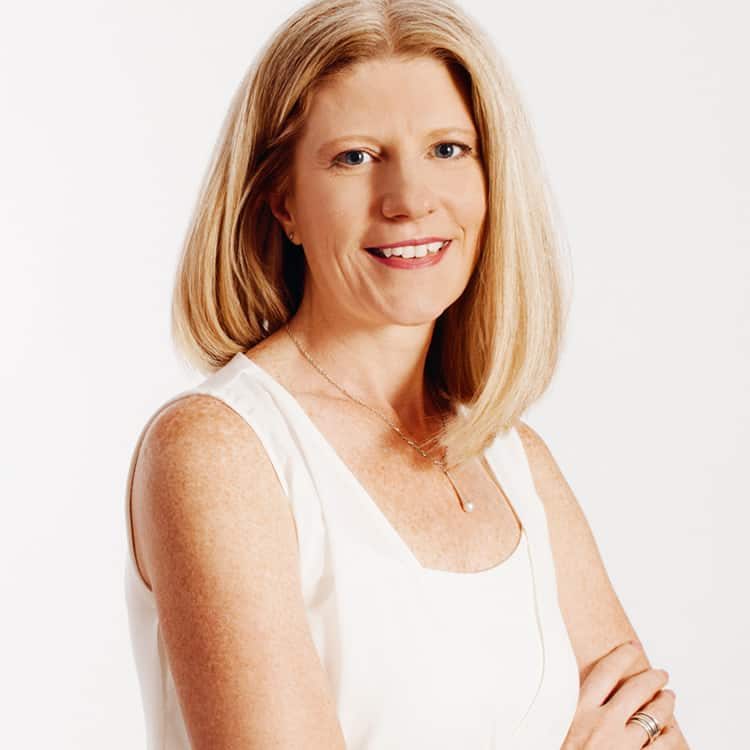 It's my passion to see what's on the horizon for the non-profit sector, both here in Canada and abroad: namely, the innovative thinking that is at the intersection of brand, marketing and fundraising. That's what will be key to our clients' success.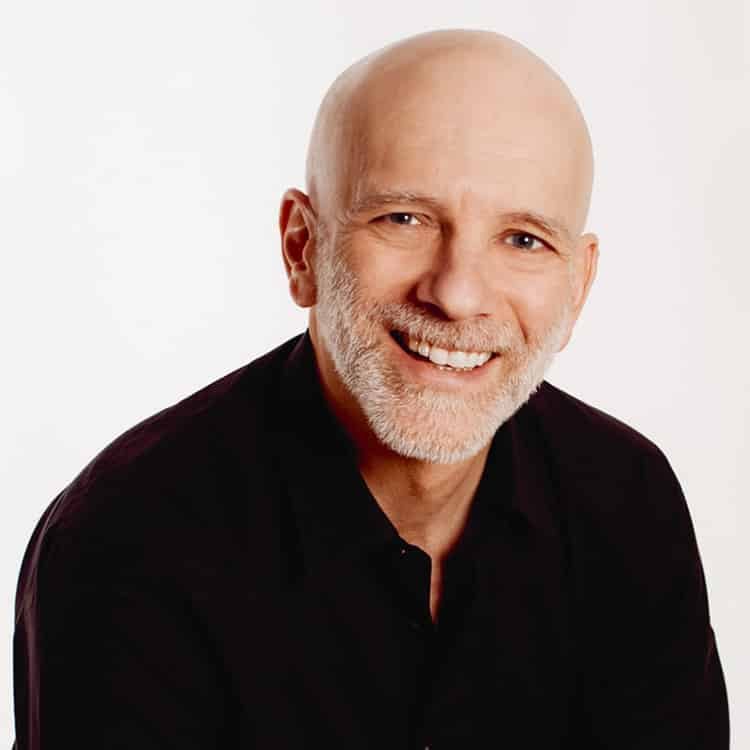 EVP and Chief Creative Officer
I spent 25 years in the commercial sector working my way up from copywriter to VP, Chief Creative Officer, selling everything from Apple products to Amex Cards, but nothing makes me happier than using what I've learned to help our clients raise more money and build their brand.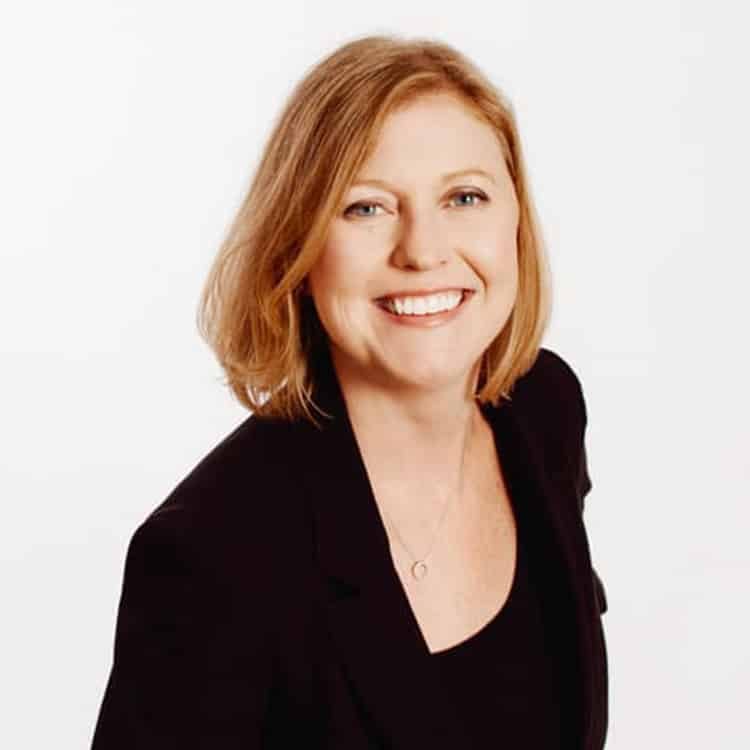 It's a privilege to help our clients raise more money for their organizations with the right mix of strategy, donor insights, data, and creative. It's an exciting challenge to figure out where the donors are, and then engage them there — giving them the opportunity to respond where they see fit. That's integrated thinking and it's how we're helping our clients win.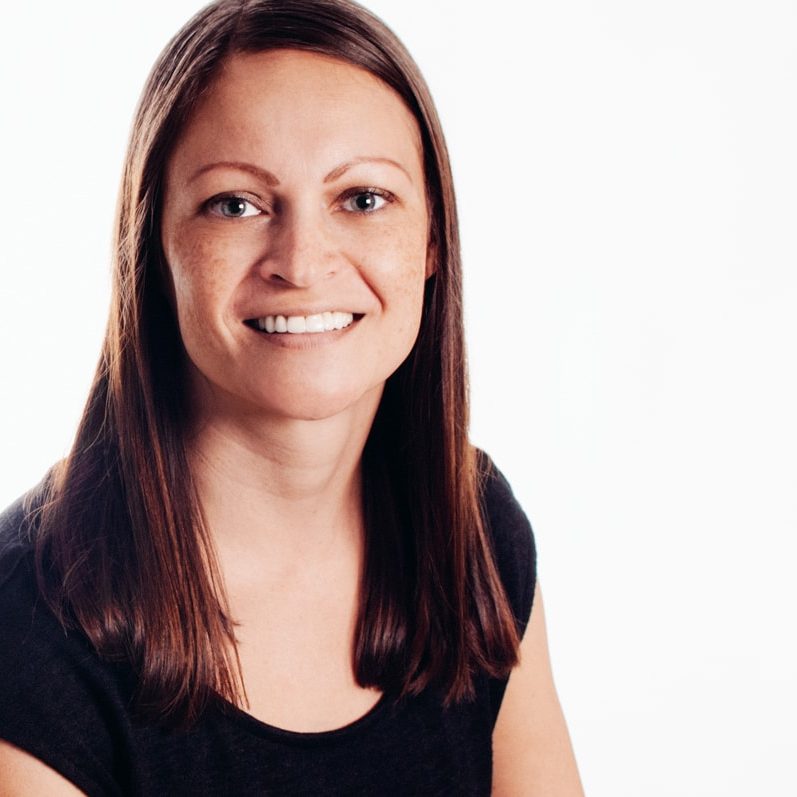 Vice-President, Operations
Our people are essential to our success as an agency. They're savvy fundraisers and marketers who know how to raise more money for our clients and are dedicated to providing outstanding service. I'm passionate about heading ST's human resources division and helping everyone make a positive contribution to our organization's culture and growth.
Director, Fundraising Solutions USA
Excellent fundraising requires the right mix of commercial marketing savvy and strategy, combined with non-profit heart and soul. I've always loved working with fundraising professionals, helping them realize their ROI dreams.
Director, Fundraising Solutions
Listening is the secret to our success, really listening to what our clients and potential clients need. They are the ones that make things happen; we're only there to help them succeed.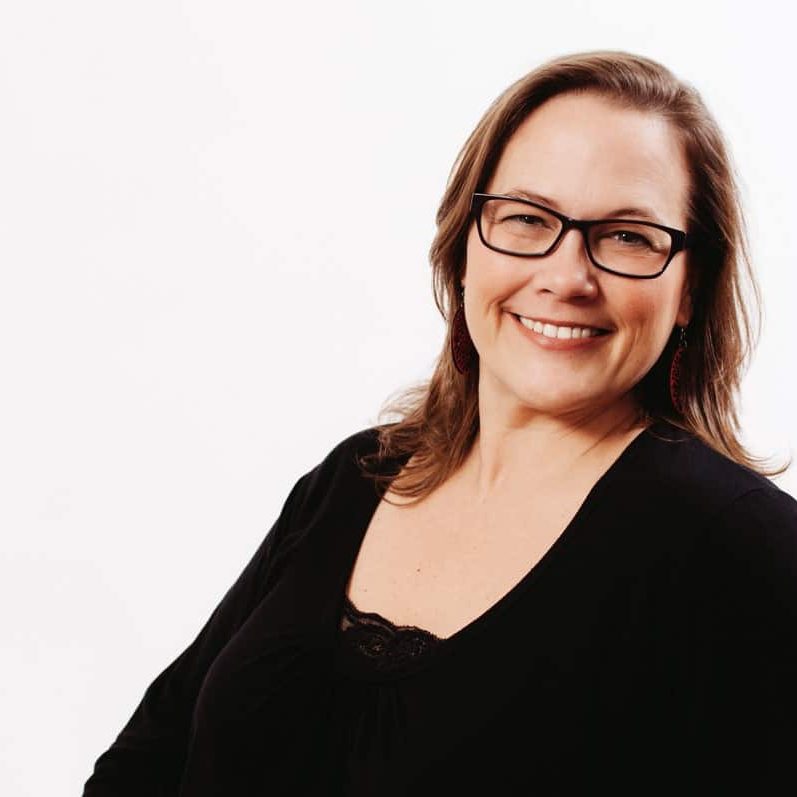 Senior Account Director & Data Strategist
I've dedicated my entire career to the not-for-profit sector. It's incredibly satisfying to go to work every day and be inspired by my clients.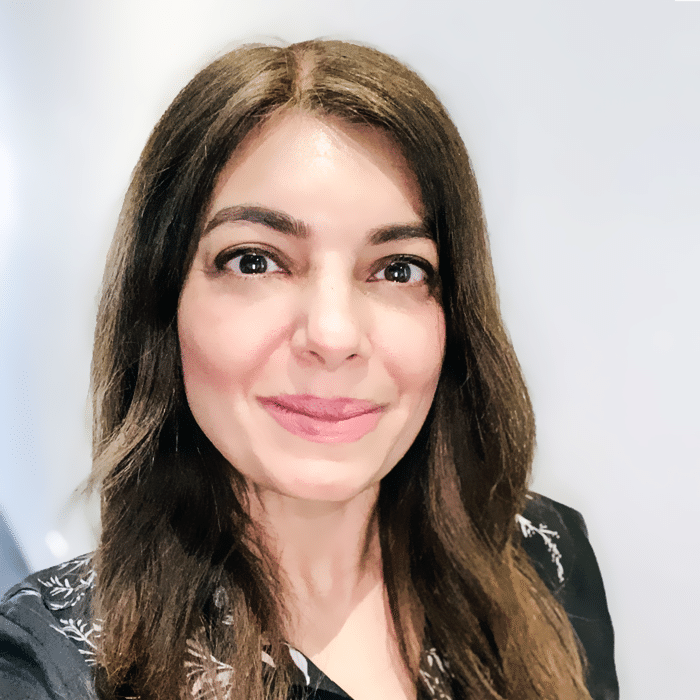 Advisor, Digital Transformation
It's an exciting time in digital. Forward thinking and a strategic approach can help you build brand awareness, strengthen relationships with your supporters & donors, and raise more money. So, it's vital, now more than ever, for non-profits to be innovative and try new things online. Think small and think big! Digital doesn't always have to be complicated to get results.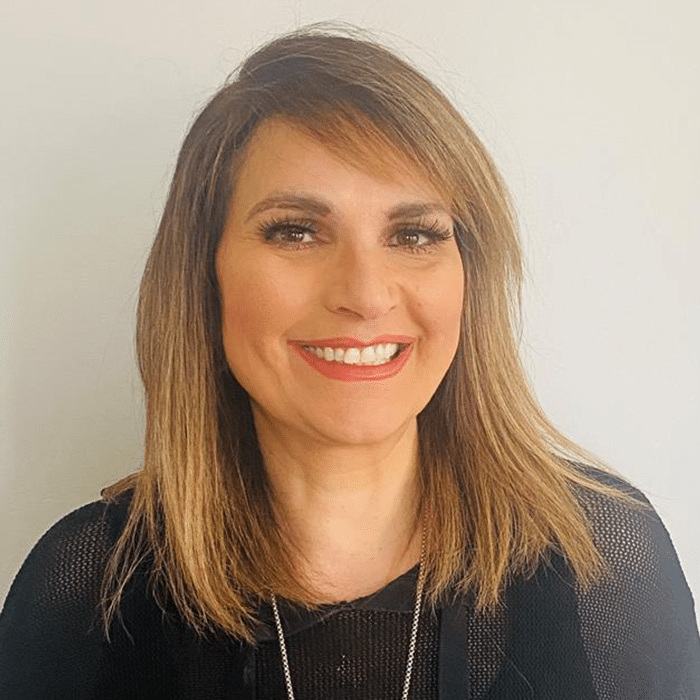 Advisor, Digital Transformation
If the pandemic has taught us anything, it's that non-profits need to be more integrated than ever – they need to be where donors are. Donors are online in larger numbers and more comfortable donating from that channel than ever before. Of course, as the sector changes, we need to be mindful that donors are not a monolith, so we need to be smart and strategic about how and where we're interacting with them – to help them feel connected emotionally to the cause so they want to keep giving. An insightful, integrated strategy is just the beginning.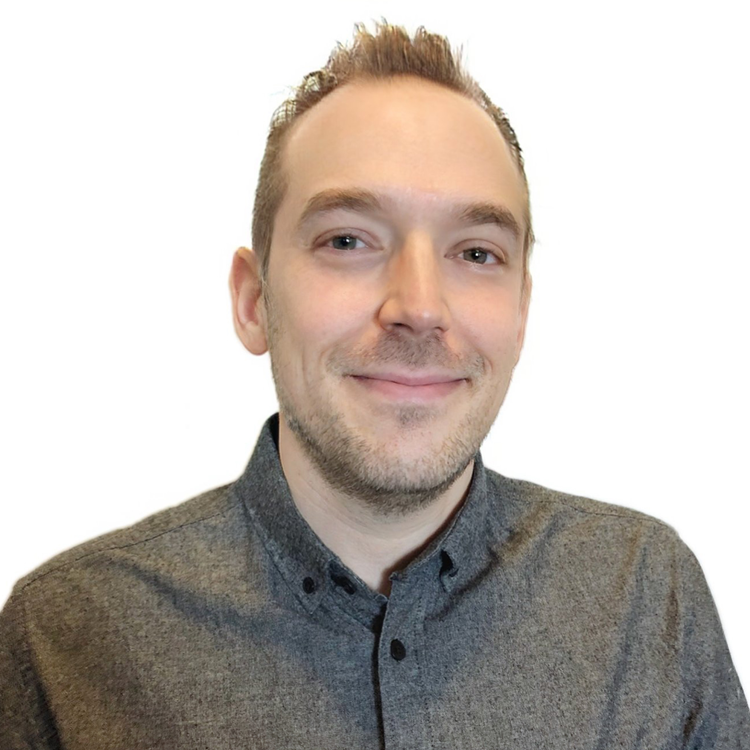 The platforms and tools available to us are constantly growing – it's exhilarating to help organizations leverage new capabilities to design and develop a solution that fits their unique mission.
Connecting with donors on an emotional level is key to effective fundraising. A charity's brand is their best, but often under-leveraged, asset to drive donors at all stages of their lifecycle.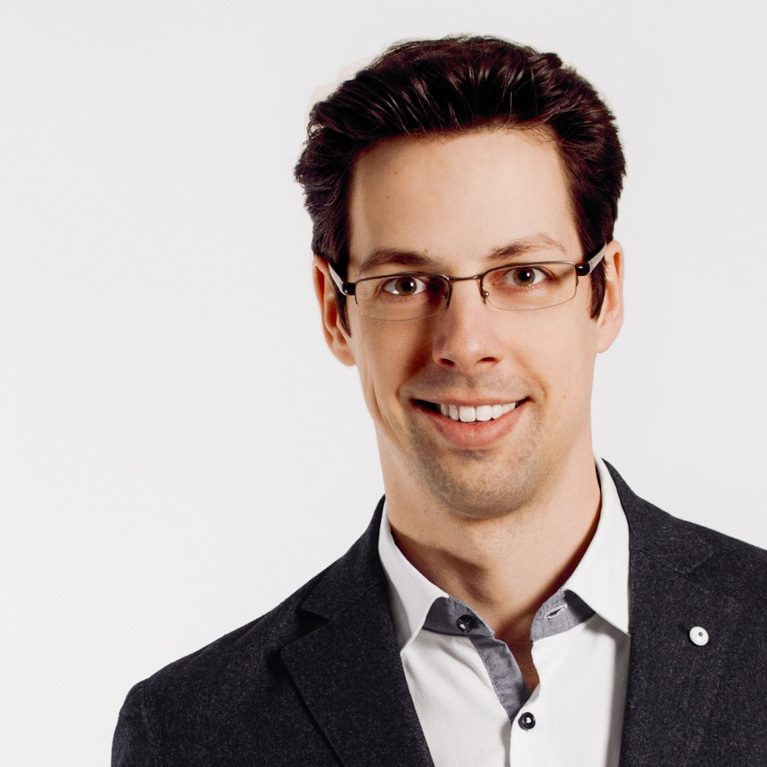 I feel grateful to be able to leverage my skills to fight diseases, injustice and poverty every day by raising money for great causes. We only have one life to live, so I want to use mine to make as much a difference as I can.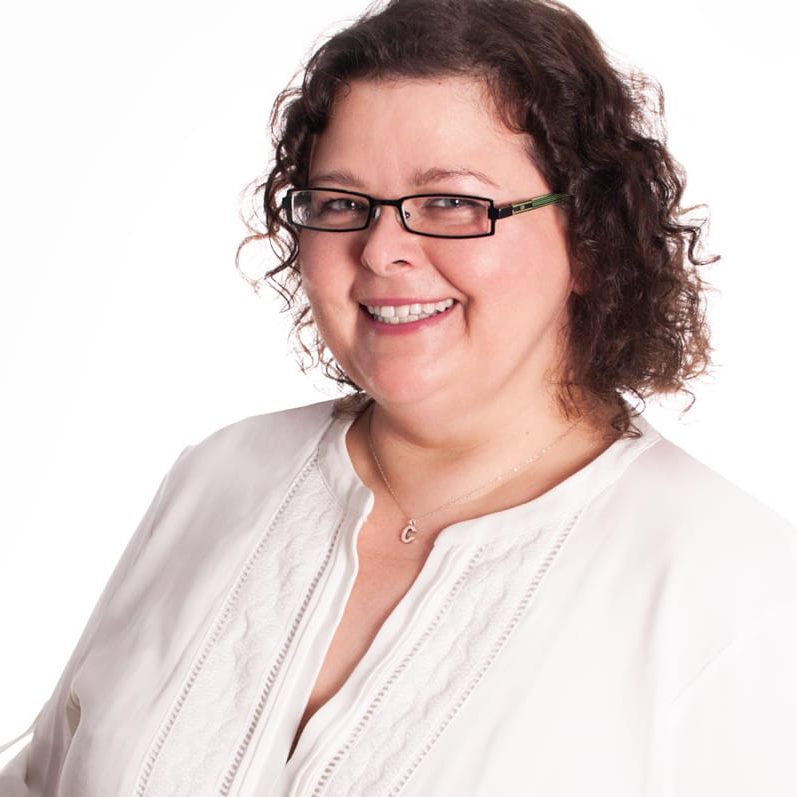 The first step to achieving a mutual goal is empathy. You need to truly understand people's strengths and the obstacles they're up against before you can build a plan to accomplish a goal. It's absolutely the best way to map out success.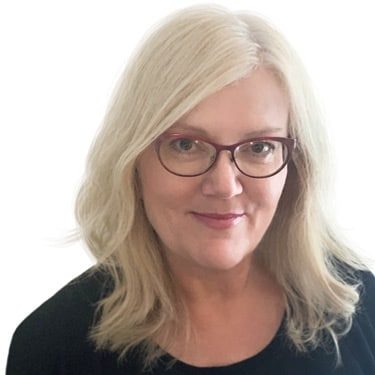 At heart, I've always been a storyteller. Being able to use that skill to make an emotional connection with donors and raise money for important causes is immensely rewarding.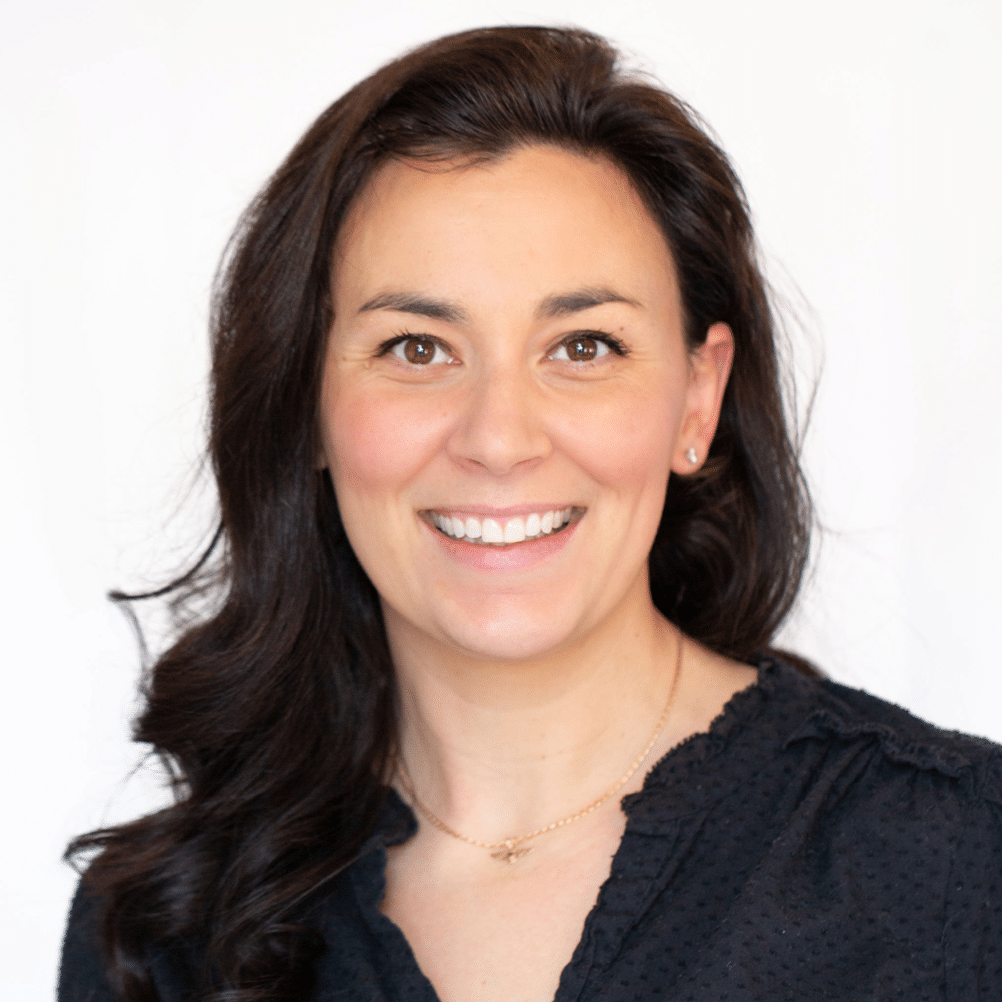 I love partnering with our clients to make a positive impact in the world. At ST, we are passionate about helping our clients reach their goals in the most strategic, efficient and thoughtful way possible. Plus, we have fun while doing it!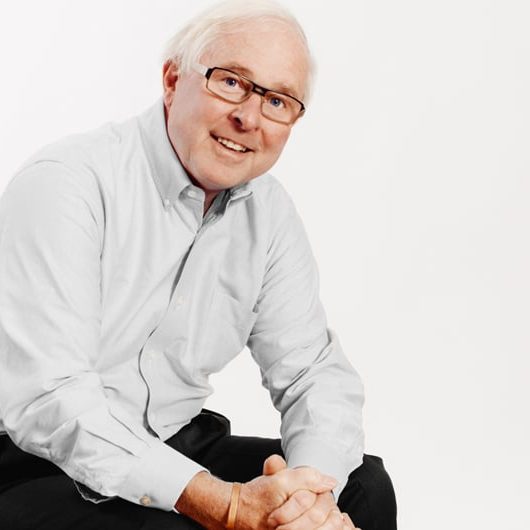 Executive Creative Director & Founder
When I started the agency in 1980, I couldn't have imagined what ST has grown into…the breadth of services, the level of expertise and the continued passion of multiple generations of staff, all working to make the world a better place. I'm intensely proud of what we've become.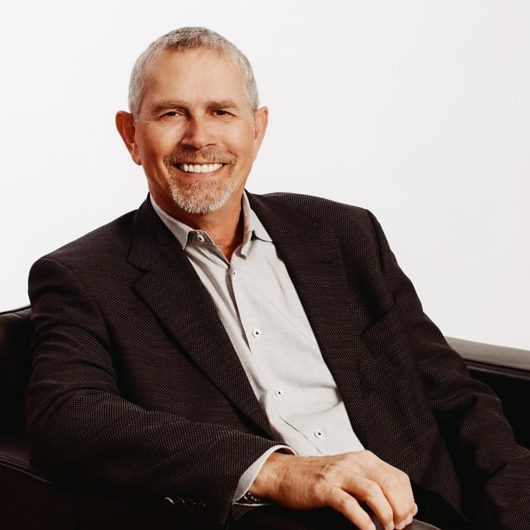 We believe in using all the techniques of marketing in the service of the missions of our clients. Sometimes change takes courage, but we'll be there alongside them with all our expertise and passion.