Trend #2: Is your organization ready for this?
When I wrote to you yesterday, I talked about how the pandemic has caused a shift in behaviours. Perhaps the biggest of all is the shift to e-commerce. My 78-year-old aunt is the perfect example: she orders everything online now, from paper towels to prepared meals. This leads me to the 2nd of 7 trends fundraisers need to know.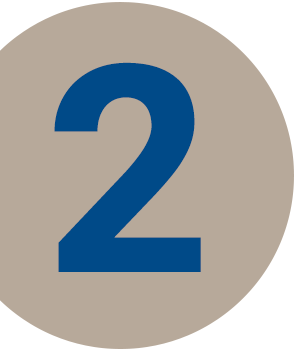 Digital donations are increasing at record rates
According to stats from the first three quarters of 2021, online giving in Canada has increased 26% year-over-year1. Online giving is growing at nearly three times the rate of overall giving2.
Online giving grew by a whopping
0

%in 20202
Although none of us could have predicted the speed at which digital fundraising would accelerate as a result of the pandemic, ST has been preparing for this emerging trend for years. We've relentlessly expanded our digital expertise, bringing onboard leading digital strategics, data specialists, designers and writers. And the results are reflected in our clients' successes.
Here are a couple examples:
Since ST began developing the Alzheimer Society's digital campaigns in 2019, their revenue from online donations has grown by 307%!

Compared to two years ago, Ecojustice has seen a 59.67% increase in revenue from email marketing and a 78% increase in revenue from social media ads. Read the case study here.
At ST, we're excited to use our fundraising smarts and digital expertise to make good things happen for great causes, like yours.
Watch your inbox tomorrow for Trend #3. I'll give you a one-word clue: workhorse.
Until tomorrow,

Paula Attfield, CEO of ST
PaulaA@stephenthomas.ca
416.690.8801 x 225
P.S. Did you miss yesterday's trend? You can read it here.