Trend #6: Feelings matter
As much as I enjoy a good statistic, today's trend is all about feelings. In the increasingly crowded fundraising market, non-profits need to be less transactional and more emotive. To improve retention and loyalty, you need to connect donors' hearts to your cause and your brand.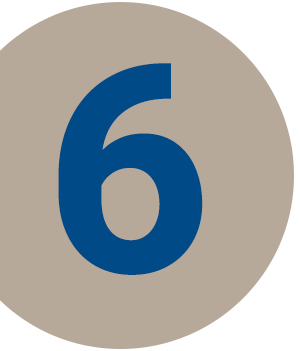 Making an emotional connection with donors is the key to retention
In order to inspire people to give, and keep on giving, you need to make them feel something. Donors want to know that they can make a real difference in someone's life, their community and/or the world. At ST, we do that in two ways: through emotional storytelling and be weaving a charity's brand into their direct response program.
TIP:
To get the full picture of your donors' feelings and experiences, be sure to use both quantitative and qualitative measures.
Let me share a couple of ST examples:
When MedicAlert asked us to help them acquire and retain donors, the first thing we said was their appeals needed a strong dose of emotion. Instead of focusing on the MedicAlert device, we used stories and photos of real people whose lives were saved thanks to MedicAlert. Read the case study here.

When Amnesty International turned to ST to brand their legacy giving program, we started by interviewing their current supporters. We discovered that their planned giving donors are deeply committed to freedom and justice and want to feel like they're part of something bigger. These insights led to the new legacy brand: Human Rights Guardian. The new name resonated with prospects and existing donors alike. Read the case study here.
Watch your inbox tomorrow for Trend #7. Here's a hint: the journey is as important as the destination.
Until tomorrow,

Paula Attfield, CEO of ST
PaulaA@stephenthomas.ca
416.690.8801 x 225
P.S. Did you miss any of the previous trends? You can read them here.