Building a legacy giving program from the ground up.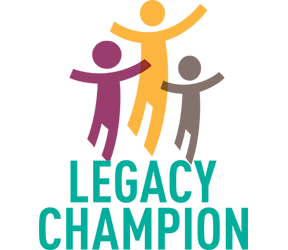 Wanting to leverage the fundraising potential of legacy giving, Cystic Fibrosis Canada (CFC) turned to ST to develop a planned giving program and brand. The new brand and corresponding marketing materials needed to make a compelling case for legacy giving while fitting within the existing CFC brand.
To unearth key insights that would inform our approach, ST facilitated a Discovery Workshop with key stakeholders and CFC supporters. It became clear that showcasing impact was key. Donors needed to see that leaving a gift in their Will to CFC would support people throughout their CF journey while helping to advance research in search of a cure.
in the fight to end Cystic Fibrosis,
little victories make a huge difference.
Our Discovery Workshop revealed that most cystic fibrosis advancements are actually fairly small. But each step forward, each additional breath a person takes, every day added onto someone's lifespan, is worth celebrating.
Leveraging this key insight and the fact that CFC used the term "CF Champion" to describe people who are bravely living with cystic fibrosis every day, ST created the new sub-brand: Legacy Champion.
A champion is someone who fights for a cause on behalf of someone else and that's exactly what a Legacy Champion does. By leaving a gift to CFC in their Will, Legacy Champions will keep the battle to create a world without CF going strong on behalf of those who fight for every breath. Legacy Champions are a special group of people who are determined to take a stand, to make a difference and to create and celebrate each victory along the way.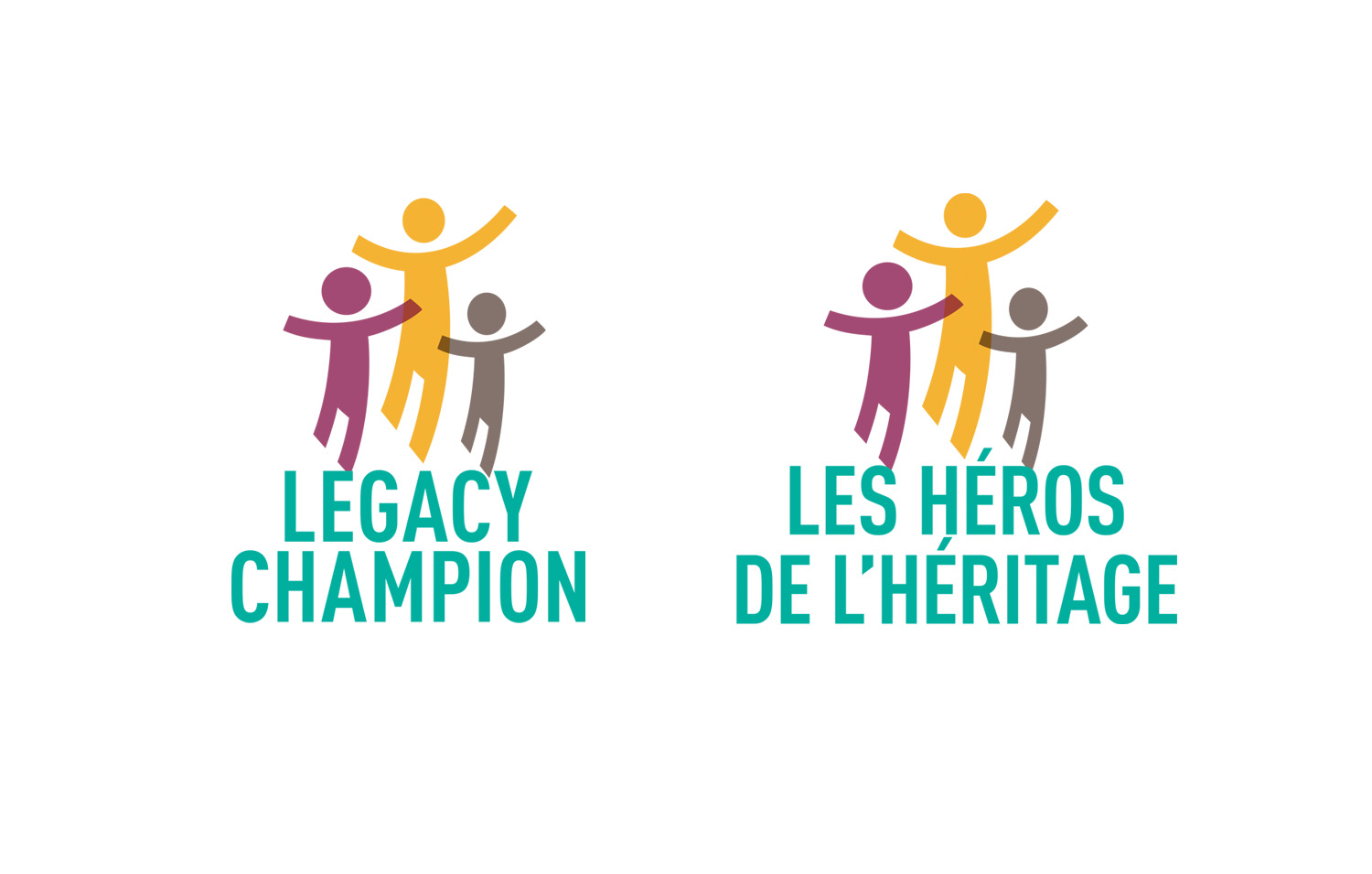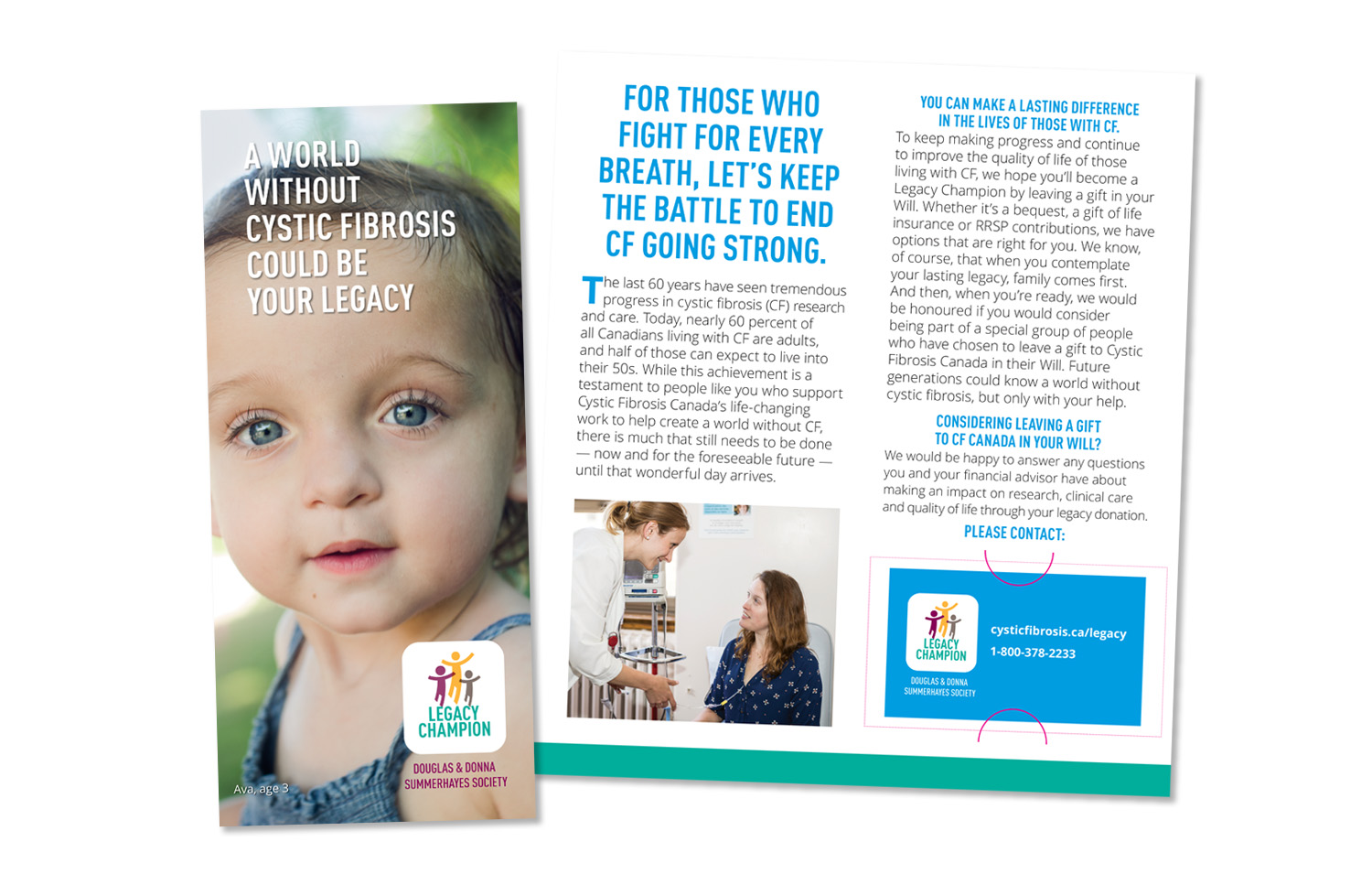 Brand Insights & Data Analytics
Create a legacy brand that brings to life the idea of celebrating little victories, and that helps potential legacy donors feel special and valued
Ensure the new legacy brand aligns with the existing CFC brand
Development of a legacy giving program name and logo
Creation of a legacy giving brochure, including key messaging that makes a personal and emotional connection with donors
See how we helped Amnesty International create a branded legacy giving program that captured hearts and donations.